Purchasing a home is no small feat; for most people, buying a home will be the most significant purchase that you will ever make. Finding the right home to meet the needs of your family is highly important because you will live here for years to come. However, searching for the perfect home is only one part of the equation: you also need to find a mortgage that fits your lifestyle and budget. Naturally, you want to find the best mortgage rates so that you never have to worry about spending too much of your monthly budget on your home payments. One of the biggest mistakes people make when shopping for a mortgage is going directly to a mortgage lender. Today, we would like to walk you through some helpful hints for obtaining the best mortgage rates when applying for a new mortgage:
Don't Waste Time And Money
If you are applying for a new mortgage for a mortgage lender, you undergo the time-consuming process of filling out a lengthy application for only one bank. It's easy for applicants to fill out some information incorrectly in this detail-oriented paperwork. If you want to shop around a few different banks to see what mortgage rates they have to offer, you will have to complete yet another time-consuming application. When you take this route, you may not even find the best mortgage rates because you simply don't have the time to fill out so many applications.
Use A Mortgage Broker Instead
Instead of spending all your free time filling out paperwork, why not have a mortgage broker do the work for you? Our experienced independent mortgage brokers understand all the details involved in filling out mortgage applications, so we can fill out the paperwork for you correctly.
By working with our mortgage brokers, we have access to a high number of different banking institutions so that we can shop around for the best loans. Scout Mortgage has been in business since 1999, so we have established relationships with dozens of different banks so that you will have plenty of options for new mortgage rates.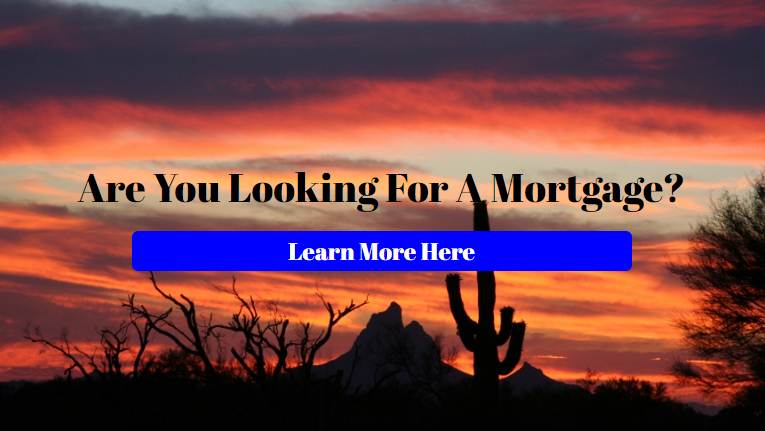 Some Mortgage Lenders Only Work With Mortgage Brokers
As mortgage brokers, we also have access to certain mortgage lenders that you simply would not have access to otherwise. This means that you have more choices so that you are able to find a  mortgage that fits your budget and lifestyle.
Salary-based Mortgage Brokers
Unlike other mortgage loan companies out there, our mortgage brokers at Scout Mortgage are salary-based. This means that they are paid the same regardless of the type of loan program or rate you obtain. With our mortgage advisors, you'll never worry about being pressured into signing on to a bad loan so that they receive financial kickbacks.
Our mortgage advisors at Scout Mortgage will put your own needs before our own and remain as transparent as possible. Our mortgage brokers hold integrity and honesty as our highest core values, and we are here to benefit the consumer. Contact our mortgage brokers in Scottsdale today for a free pre-qualification.