Are you thinking about selling your home? We know how daunting the task of selling your home can be. To top it all off, you'll also have to find a new home to live in once your current home is sold, which is another overwhelming undertaking. Right now, let's focus on one task at a time. Having your home on the market for longer than desired can make you feel extremely overwhelmed and disappointed. With the approach of spring, the real estate market is heating up, making it an optimal time for you to put your home on the market. We have some excellent tips that will help you sell your home more quickly, so keep reading:
Declutter
No matter how tidy you may consider yourself, it's time to remove at least a third of your belongings from your home. Clutter takes away from the beauty of your home, which you want to look as inviting and open as possible. Keep in mind that you want for buyers to envision themselves living in your home, so depersonalize your home as well. This means removing family photos and certain keepsakes. Rent a storage unit to store your belongings until your home sells.
Deep Clean
Spring cleaning is always a good idea, but when you are trying to sell your home quickly, it is a requirement. Every surface of your home needs to look as spotless as possible, and it's a great idea to hire professionals to clean for you. They are familiar with all different kinds of cleaning techniques that you might not even be aware of.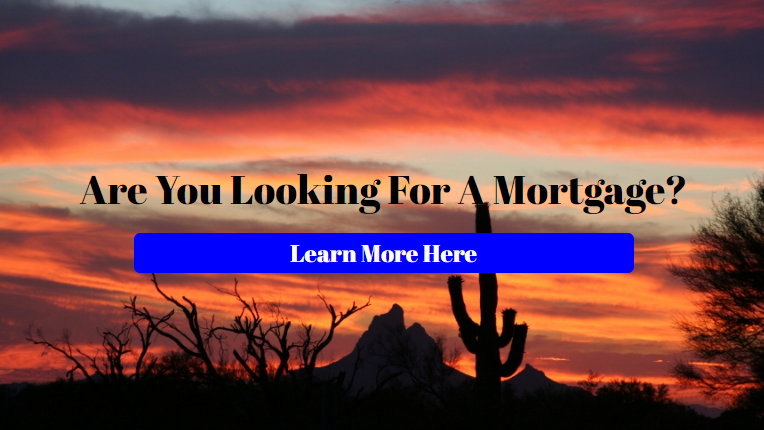 Place Emphasis On Lighting
Buyers absolutely love homes filled with natural light, so highlight this aspect of your home as much as possible. Some actions that you could take include removing drapes or replacing them with sheer curtains that add brightness to your space. Check any shrubbery outside to see if they are blocking sunlight from your windows. If your shrubbery is overgrown, then trim it to allow more sunlight into your home.
Remove Traces Of Your Pets During Showings
We love animals, and we know how much you love your dogs. However, not all buyers are animal lovers like us. Take your animals with you when you are showing your home. Furthermore, remove any litter boxes and food bowls from your home as well. Of course, vacuum any traces of fur from your home as well.
Post Your Home Listing On Facebook
Never underestimate the power of Facebook. Your social media network has the ability to reach hundreds of people in a small amount of time. Be sure to adjust the settings of your post so that friends can share your post as well.
With springtime approaching, it's time to prepare your house to be sold. By following these tips, you might be able to sell your home more quickly than you even knew was possible. When you are ready to purchase a new home, contact our independent mortgage brokers in Scottsdale. Our mortgage advisors at Scout Mortgage can help you find the best mortgage rates available.