Here at Scout Mortgage in Scottsdale, we help people with a variety of their home loan needs. Since 1999, our independent mortgage brokers have been helping people find the best mortgage rates out there. Hundreds of homeowners have come to us to help them find the best mortgage rates, and now they're happily living in their dream homes. Homeowners will certainly sleep better at night knowing that their home loans can be easily paid off each month. However, our mortgage loan services are not limited to new loans; we can also help you find with any type of mortgage refinance as well. Today, we would like to examine some reasons why people choose to refinance:
Reduce Your Mortgage Term
One of the biggest reasons that people choose to refinance is to reduce the length of their mortgage term, such as switching from a 30 year mortgage to a 15 year mortgage. Our mortgage advisors can help you estimate the cost of your new loan. By switching to a 15 year loan, you could save a significant amount of money in interest even though your monthly payment will increase. Contact our mortgage brokers today to see if reducing your mortgage term could benefit you.
Reduced Interest Rates
Now is a great time to take advantage of the low interest rates available. If your current mortgage has a relatively high interest rate, then refinancing might be a great option for you. There's simply no reason to turn down lower interest rates.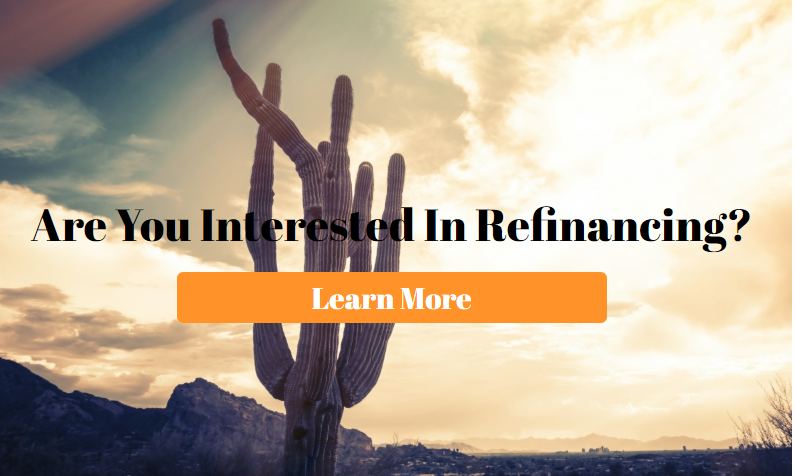 Switch From An Adjustable-Rate Mortgage To A Fixed-Rate Mortgage
If you have an adjustable-rate mortgage, now is a great time to lock in the low interest rates of our current market in order to save money. This is a great move to make because interest rates could rise again, which could hit people with adjustable-rate mortgages right in the pocketbook.
Cash Out Home Equity
If you would like to refinance in order to cash out your home equity, we advise approaching this type of refinance with caution. Cash out refinancing refers to refinancing in which the homeowner refinances for a larger amount of money than the amount owed. Some people choose to cash out their equity in order to make investments, but you must be diligent in paying off your debts. If you are interested in cashing out your equity, please consult with our mortgage advisors so that we can do the research to see if it really is the best option for you.
Why Choose Scout Mortgage
Our mortgage loan company was named after the famous character, Scout Finch, from To Kill a Mockingbird. Scout Finch was committed to ethical responsibility and moral integrity, which symbolizes highest values of our company. Our salary-based mortgage brokers get paid the same amount of money no matter what mortgage program or rate you decide upon. Contact our Scottsdale mortgage brokers today for your free appraisal. If you are interested in refinancing, we can do the research to see which options work best for you.