If you are considering selling your home, you are probably know that springtime is when people begin looking for new homes to buy. People choose to sell their homes for a variety of reasons, including relocating to a new city or town, downsizing from a home to a condo, or expanding the size of their family. No matter what reason you are selling your home, you may be wondering if springtime really is the most optimal time to put your home on the market. Let's take a look at some of the pros and cons:
Higher Sale Prices
In most other markets, the larger amount of inventory, the lower the price. However, the opposite is true in the real estate market, which means that you can sell your home for a higher price in the peak selling season. Many potential homeowners desire to move their families into a new home before the next school season begins, so they are on a time crunch.
Better Valuations
Real estate appraisers look into data for similar homes in your neighborhood to see how much those homes sold for. Because homes typically sell for less in the winter, your own home value could lower if it receives an appraisal in the winter. However, you can receive a more accurate appraisal in the springtime when other homes are selling for higher prices. In order to price your house at an optimum price, try waiting to put in onto the market until after two or three homes in your neighborhood are also on sale.
Your Home Looks Better
Curb appeal can make a huge impact on selling your home, and homes have very little curb appeal in the winter. In the springtime, you can add flower beds to your front yard and keep flower pots on your front porch. Lawns are greener and more lush once springtime arrives as well, adding to the beauty of your home.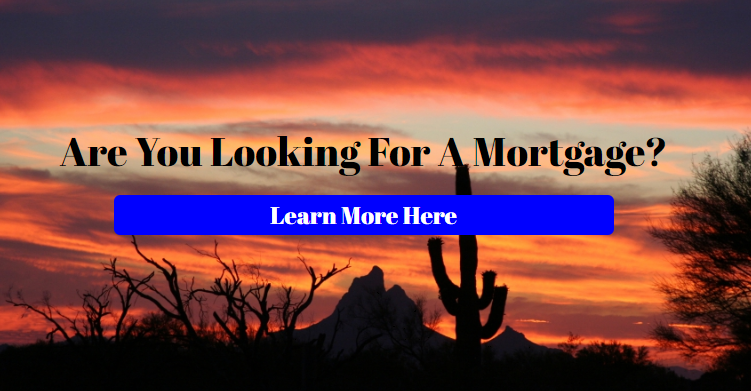 Longer Days
Because it stays lighter outside for longer in the springtime, more potential homeowners will be able to view your home. When people shop for homes, they want to see them in the daylight to see how much natural light the home receives. Also, the bright light of day highlights every little detail about the house, which ensures home shoppers that what they see is what they get.
Buyers Are Pickier
If your home is in need of any repairs, potential buyers might not want to invest in your house. Because this is the busiest season for buying a home, buyers do not feel as pressured to make a purchase as they would in the off-season.
Bidding Wars
Although bidding wars drive buyers crazy, they can benefit the seller. When you receive multiple offers on your home, you will most likely be able to sell your home for a higher price.
If you are selling your home, then Scout Mortgage can help you when you decide to buy a new home. With years of experience, our Scottsdale mortgage brokers can find you the best mortgage rates available. Contact our independent mortgage brokers today for a free prequalification.