With the end of the winter season, you might be considering selling your home. People choose to sell their homes for a variety of reasons. Young couples building their families may have to sell their current home in order to make room for their expanding family in a larger house. Empty nesters may have the opposite situation: they may be moving into a smaller home following the departure of their grown children. Sometimes people simply feel the desire to experience living in a new place and starting anew. No matter what reason you decide to sell your home, we are quickly approaching the peak seasons of the real estate market: spring and summer. If you decide to put your home on the market, you'll need to spruce it up. Here are some suggestions for boosting the selling power of your home:
Curb Appeal
If your front lawn is littered with toys and debris and features dead spots in the grass, you will scare potential buyers away before they've even set foot in your door. In the real estate market, first impressions are huge, and your front lawn area is the first real glimpse of your home for buyers. How does the exterior paint of your home appear? If the paint looks rather lackluster, then don't put your home on the market until you've repainted it. Also, if your front lawn features any dead spots, then perhaps you need to call in a landscaping company for some help. An assortment of flowers in front your home can really add brightness to your home. Consider planting a flower bed by your mailbox and adding some flower pots to your front porch. Keep in mind that you have to remember to water your plants because a yard full of dead flowers will do you no favors.
Declutter
When selling your home, you want it to appear as open, spacious, and inviting as possible. Most people find that the easiest way to remove clutter is to rent out a storage unit to store some of your personal belongings in. Home shoppers love homes with large amounts of storage space, so make sure that you pay particular attention to removing clutter from your closet.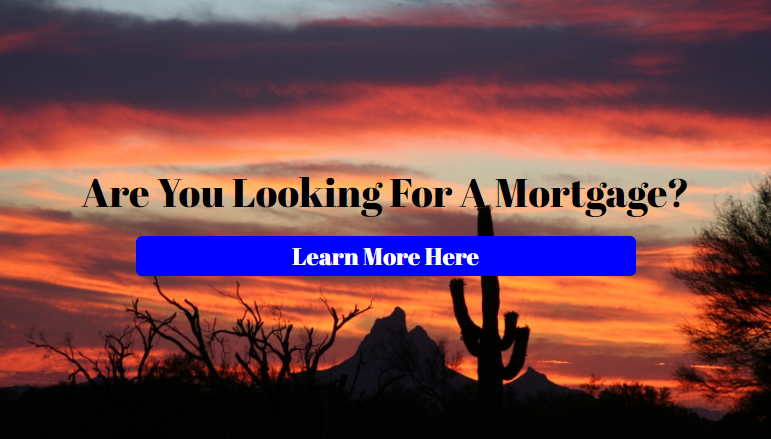 Deep Clean
Dirty houses are disgusting, which you certainly don't want buyers to think about when they tour your home. Perform the deepest clean on your home possible to remove dirt and dust from every nook and cranny in your  house. If cleaning isn't really your thing, then we definitely recommend hiring professionals to do the dirty work for you.
Interior Paint
Not only should you repaint the exterior of your home, but also consider repainting the interior of your home. Outdated paint or unusual paint colors tend to turn buyers off, so stick with clean neutral colors.
These are only a few suggestions for sprucing up your home in order to make it as sellable as possible. Once you are ready to buy a new home, contact our independent mortgage brokers in Scottsdale. Our mortgage advisors at Scout Mortgage will find you the best mortgage rates available.