We've discussed many of the amazing cities and towns in Arizona including Scottsdale, Prescott, Flagstaff, and Sedona, but there's one amazing city that we have not talked about yet: Phoenix. Unfortunately, Phoenix seems to be an underrated city. However, if you love the desert and a more urban lifestyle, then Phoenix might be the perfect city for you. Let's explore some of the amazing perks of living in this beautiful desert city:
No Snow
True, our summers can be unbearably hot, but what makes living here truly wonderful is our incredibly mild winters. Do you currently live in a cold climate? Winter mornings are the worst because you have to awaken even earlier than usual in order to ice your driveway, warm your car up, and scrape the ice off your windshields. When you live in Phoenix, you will never have to shovel snow or scrape ice again, which is truly amazing.
No Daylight Savings
Not only do people hate shoveling snow in the winter time, but they also despise the lack of daylight. When people are forced to adjust their clocks to Daylight Savings Time, they lose a significant amount of sunlight. Here in Phoenix, we do not observe Daylight Savings Time, which means that we receive more precious sunlight than other locations.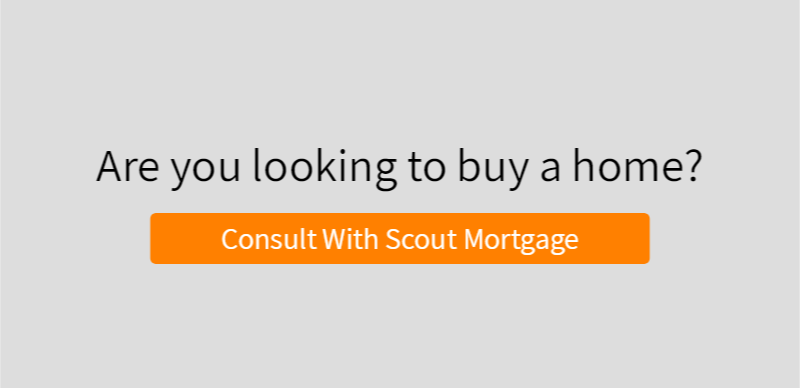 Our Transportation
According to the Phoenix New Times, there's no big city in the US with lighter traffic than Phoenix. Although we do experience rush hour traffic, it's not nearly as bad as in cities such as Houston, Atlanta, and New York. Since 2008, Phoenix began operating the Phoenix Metro Light Rail, which provides a clean and affordable alternative to driving around the city. So far, the train system has been very successful with the locals.
Mexican Food
If you are love Mexican food, then you might find some states such as Colorado lacking in truly delicious Mexican food. However, Phoenix is well-known for its delicious and amazing Mexican food. From high-end Mexican restaurants to local food trucks, the Phoenician Mexican food simply won't disappoint.
Golf
Just because Phoenix is located in the desert does not mean that it lacks golf courses. On the contrary, Phoenix hosts several major golf events such as the LPGA Founder's Cup and the PGA'S Waste Management Phoenix Open. Phoenix features many high-end golf resorts and golf courses as well. In fact, golf superstar such as Arnold Palmer and Nick Faldo have designed some truly amazing golf courses out here.
Art
Located in the heart of downtown Phoenix, the Calle 16 Mural Project has transformed 16th Street into a visually stunning area. This project features an array of colorful and amazing murals painted by local artists. Phoenix's art district, Roosevelt Row also holds First Friday gallery walks every month filled with art, music, and boutiques. Phoenix also includes several art museums such as the Phoenix Art Museum, the Heard Museum, and the Pueblo Grande Museum and Park.
Are you interested in moving to Phoenix? Our Scottsdale mortgage brokers are happy to help you secure the best mortgage for you. Our salary-based mortgage brokers work with a variety of mortgage lenders to provide you with the best mortgage rates today.