Are you thinking about moving to Arizona? This wonderful state features a diverse climate from the high desert heat of Phoenix to the crisp mountain air of Flagstaff. If you are craving the cultural experience of living in an urban setting, then perhaps you should consider moving to Phoenix. This sprawling city has so much to offer, so today we would like to discuss some interesting facts about our beloved city of Phoenix:
Diverse Wildlife
The harsh living conditions of the desert climate features some of the most truly fascinating forms of wildlife. True, we do have rattlesnakes, although we would rather not. Have you ever watched Looney Tunes? Phoenix features roadrunners and coyotes, just like in the cartoon. Additionally, we also include some interesting desert creatures such as chuckwallas and gila monsters. We also have jaguars, bald eagles, bobcats, and mountain lions.
Vegetation
Were you aware that Phoenix possesses some of the most diverse vegetation in the United States? Look, but don't touch: our prickly cacti can pierce your skin! If you find our plant life fascinating, we highly recommend visiting the Desert Botanical Gardens to learn more.
Sunshine
Nicknamed The Valley of the Sun, Phoenix experiences over 300 days of sunshine a year. For those of you who feel depressed during cold, dark winters, this could be the perfect place for you. Not only do we have plenty of days of sunshine, but we have plenty of sunshine in our days. Phoenix goes by Mountain Standard Time all year long and does not adjust to Daylight Savings Time. This means that our winter days are simply outstanding.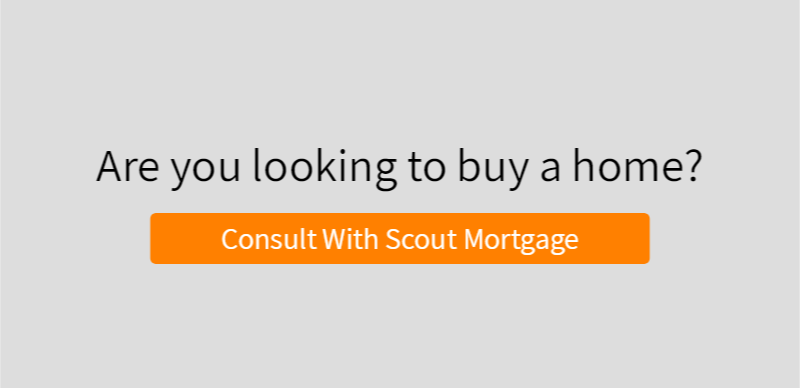 You Can Eat Rattlesnake Here
If you are so inclined, you can eat fried rattlesnake at the famed Western-style saloon, Rustler's Rooste. This watering hole was originally part of an old mine shaft, and its entertainment includes country western musicians and even a magician. If you were ever wondering if rattlesnake tastes like chicken, this is the place to find out.
Waterparks
If you simply do not have the time to escape to one of the many lakes in Arizona, you can simply head on out to your local waterpark. One of the most beloved waterpark attractions in Phoenix is Wet 'n' Wild Phoenix. This fun attraction features a giant wave pool, tandem slides, water coasters, and more.
The Coffee
When conjuring up images of delicious coffee meccas, you probably don't envision Phoenix. However, many locals believe that Phoenician coffee is some of the best in the country. Here in Arizona, we enjoy our coffee so much that we have an entire website dedicated to helping you find the perfect cup of joe. Phoenix also features a variety of different types of coffee places ranging from the more posh and upscale to the more laid back and kid-friendly and everything in between.
Are you ready to move to Phoenix yet? If you never want to experience another harsh winter again, then this is the place for you. Our mortgage brokers in neighboring Scottsdale are happy to shop around the best mortgage rates for you. Contact Scout mortgage for a free prequalification.