If you are reading this blog, then you might be considering selling your current home. Selling your home can be an exciting and overwhelming process. Ideally, you want to sell your home as quickly as possible so that you can find your new home without further complications. In order to sell your home in a timely manner, you want to stage your home to make it appear as warm and inviting as possible. When buyers walk into your home, they need to envision themselves living in this space. What qualities drew you to your home in the first place? Emphasize the positive aspects of your current living space so that buyers can fall in love with it just as you did many years ago. Today, we would like to provide some guidance for staging your home:
Hire A Professional Photographer
In the modern age of technology, buyers first look for homes on the internet, which means that you need the highest-quality photos of your home available online. Taking snapshots with your iphone simply will not cut it, so hire a qualified, professional real estate photographer to take pictures of your home. Excellent photography will entice buyers to schedule an appointment to view your home or attend an open house event.
Ramp Up Your Curb Appeal
Often, buyers will drive through your neighborhood and scope out your home if they like the photos that they view on the internet. Nothing could repel them more than a yard cluttered with toys and bald spots. The curb appeal of your home could make or break a sale, so take the necessary actions to beautify the entire area in front of your house. Powerwash your driveway, plant a flower bed in your front yard, and replace that rickety old mailbox. If you have a front porch, decorate it with some flower pots. You could always update any outdoor furniture as well.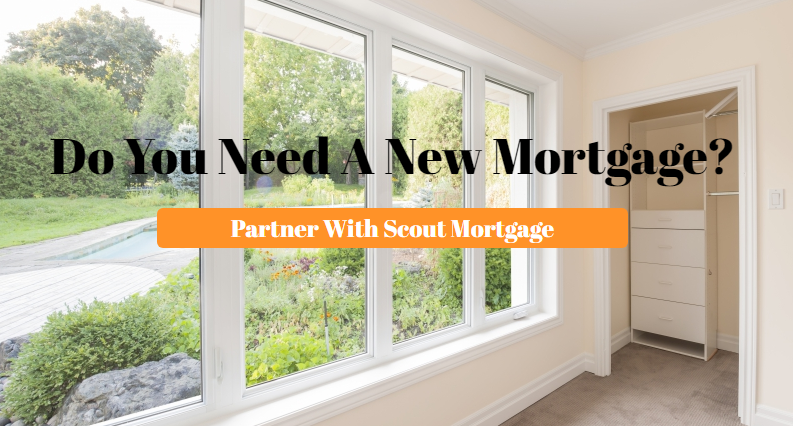 Repaint The Interior And Exterior Of Your Home
When buyers view your home, first impressions are everything, which is why it's important to update the paint in the interior and exterior of your home. If your paint colors appear outdated, dirty, or they are peeling, buyers may lose interest in your home.
Perform A Deep Clean In Your Home
This is the ultimate time to deep clean your home because it needs to appear as spotless as possible when buyers view it. Every surface in your home needs to be cleaned, including windows, baseboards, tiles, grout, and flooring. Leave no surface uncleaned. For optimal results, we recommend hiring a professional cleaning team to clean your home.
Depersonalize Your Home
Although you are aware that you need to remove all clutter from your home, you also need to remove your personal keepsakes and photos from your home. Buyers need to envision themselves in your home, and your family photos will only get in the way.
If you are selling your home, then you will need to obtain a new mortgage in order to buy a new home. Contact our mortgage loan company in Scottsdale to help you find the best loan rates available. Scout Mortgage is here to help.