For many people, the month of February is a difficult month. When you live in a colder climate, the snow that was at first so dazzling and seasonally appropriate is now a burden. Many people consider snow to go hand in hand with the Christmas season, which is evidently reminiscent in a variety of Christmas movies such as Home Alone. However, by the month of February, the constant fall of snowflakes quickly loses its charm. Are you over the snow or other horrible winter weather? We have a solution for you at our Scottsdale mortgage loan company: move to Phoenix. Maybe you haven't given this city much thought, but it has so much to offer, including mild winters.
The Average Temperature in February
According to Current Results, the average high temperature of Phoenix in February is between 68-75 degrees Fahrenheit. The average low temperature is between 46 and 51 degrees Fahrenheit, which is still much higher than the average high temperatures in many other states.
Do you prefer to not wear jackets? Do you prefer to wear flip flops year round? The balmy temperatures here make you forget that winter is even a season.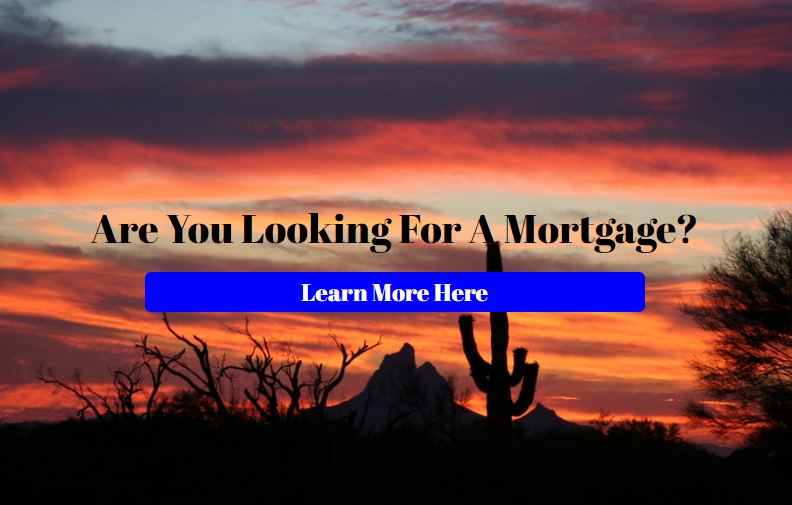 You Enjoy Exercising Outdoors
If you love to go running outdoors, then enjoying your hobby could be particularly challenging in the wintertime if you live in a cold or wet climate. Running in the snow or ice can be incredibly dangerous, and it's not a pleasant experience. However, you can enjoy your love of the outdoors in Phoenix even as the rest of the country is getting pummeled with winter storms.
You Hate The Rain
Some of you may not have to deal with snow in the winter, but you have to deal with constant rain and cloudy skies. If you live in certain parts of the country, then you may not see much sunlight for most of the month of February. However, Current Results reports that Phoenix receives an average of 1 inch of precipitation in February. Even cloud cover is not much of a problem in the month of February; Phoenix also experiences an average of 80 percent of sunlight during this month. If you suffer from Seasonal Affective Disorder (SAD), then Phoenix might be the best place for you to live.
No Daylight Saving
Most of the state of Arizona refuses to follow daylight saving time, including the city of Phoenix. Let's face it: most people hate daylight saving in the winter. With less daylight available, you have less time to enjoy yourself outside because it gets dark so early. However, in Phoenix, you have more time to enjoy all that sunshine bestowed upon us.
If you are sick of the cold, dark days of winter, then you might love Phoenix. If clouds, snow, and rain are bringing you down, then you might truly enjoy living in our beautiful desert city. If you decide to move to our sunny metropolis, then you will need an independent mortgage broker. Scout Mortgage offers honest and straightforward mortgage services to help you secure the best mortgage rate for you. Contact our mortgage brokers today for a free mortgage prequalification.